Lithuanian Biotechnology Association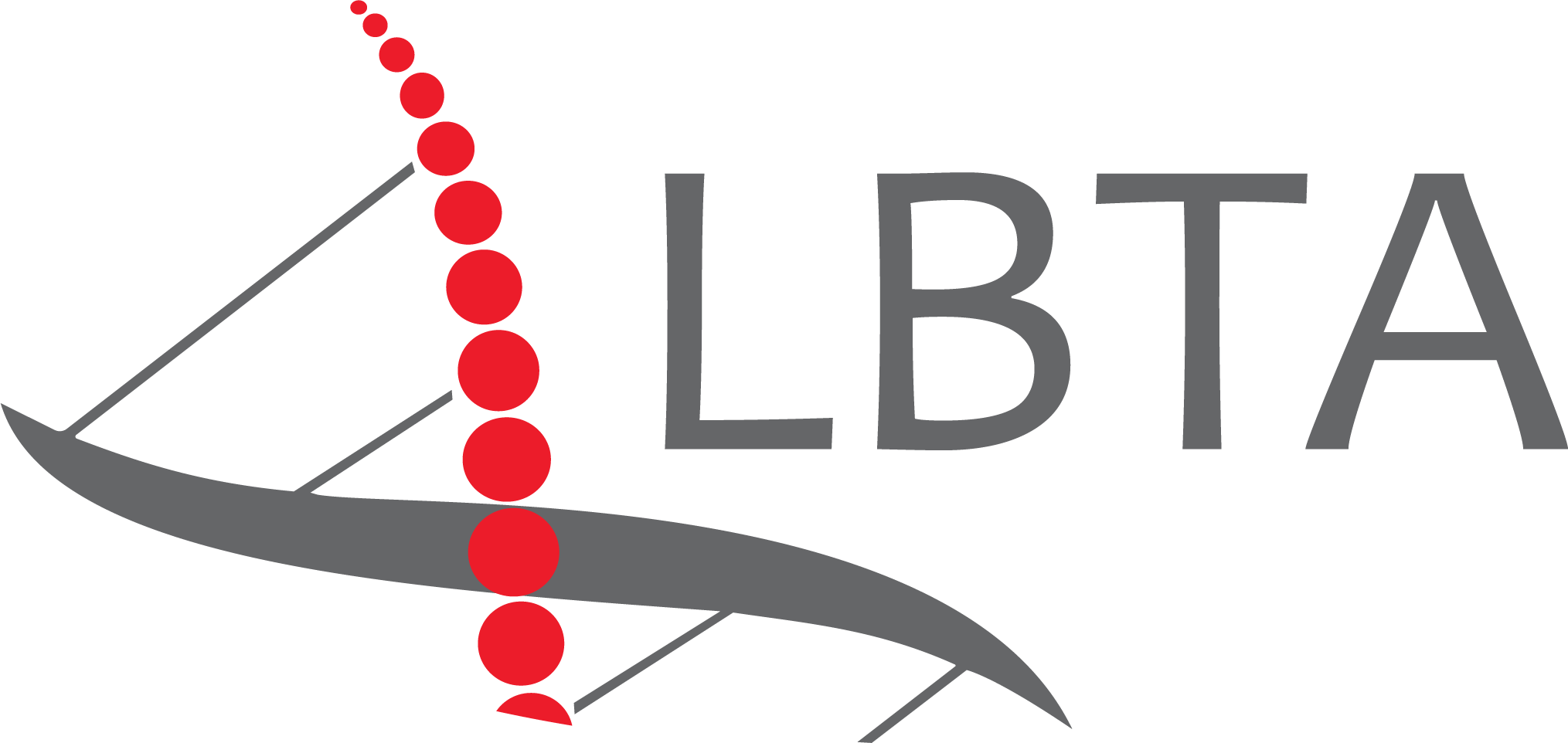 The Lithuanian Biotechnology Association (LBTA) is a legal entity established in 2003 with the aim to promote biotechnology science and its wide applications in the various areas of Lithuanian economy, and to contribute to the development of solutions addressing global environmental and quality of life challenges.
LBTA unites all types – healthcare, industrial, agricultural and marine – biotechnology business companies, as well as research and academic institutions, separate scientists and students active in these fields. The association currently has around 100 members, including 21 business companies of various profiles, i.e. from startup to large manufacturing companies, and 8 research and academic institutions that are the main organizations in Lithuania carrying out biotechnology science activities and higher education studies of respective fields.
For more information, please visit the official website of LBTA: http://lbta.lt/en/lithuanian-biotechnology-associasion/